#GivingTuesdayNow Live Stream Fundraising Concert
Tuesday, May 5, 2020 5:30PM to 6:30 PM
Classinova!
Benefiting Hospice SLO County during an unprecedented time of cancelled fundraisers and lost income. 
The concert is free but we hope you will feel compelled to donate what you can!  All proceeds will go towards Hospice SLO County's general operational fund.
#GivingTuesdayNow is a global day of giving and unity that will take place on May 5, 2020 as an emergency response to the unprecedented need caused by COVID-19.
We believe that generosity has the power to unite and heal communities in good times and bad. A global threat like COVID-19 affects more than just the infected. A pandemic like this touches every person on the planet, and it presents an opportunity to come together as a global community.
CLASSINOVA
Classical violin meets the Bossa Nova, Jazz Standards and French street music....with Scottish and Irish Jigs, Reels and Strasbays mixed in there as palate cleansers. More World Music with a Twist!
Classinova is the Sister group of central coast favorite, Cafe Musique.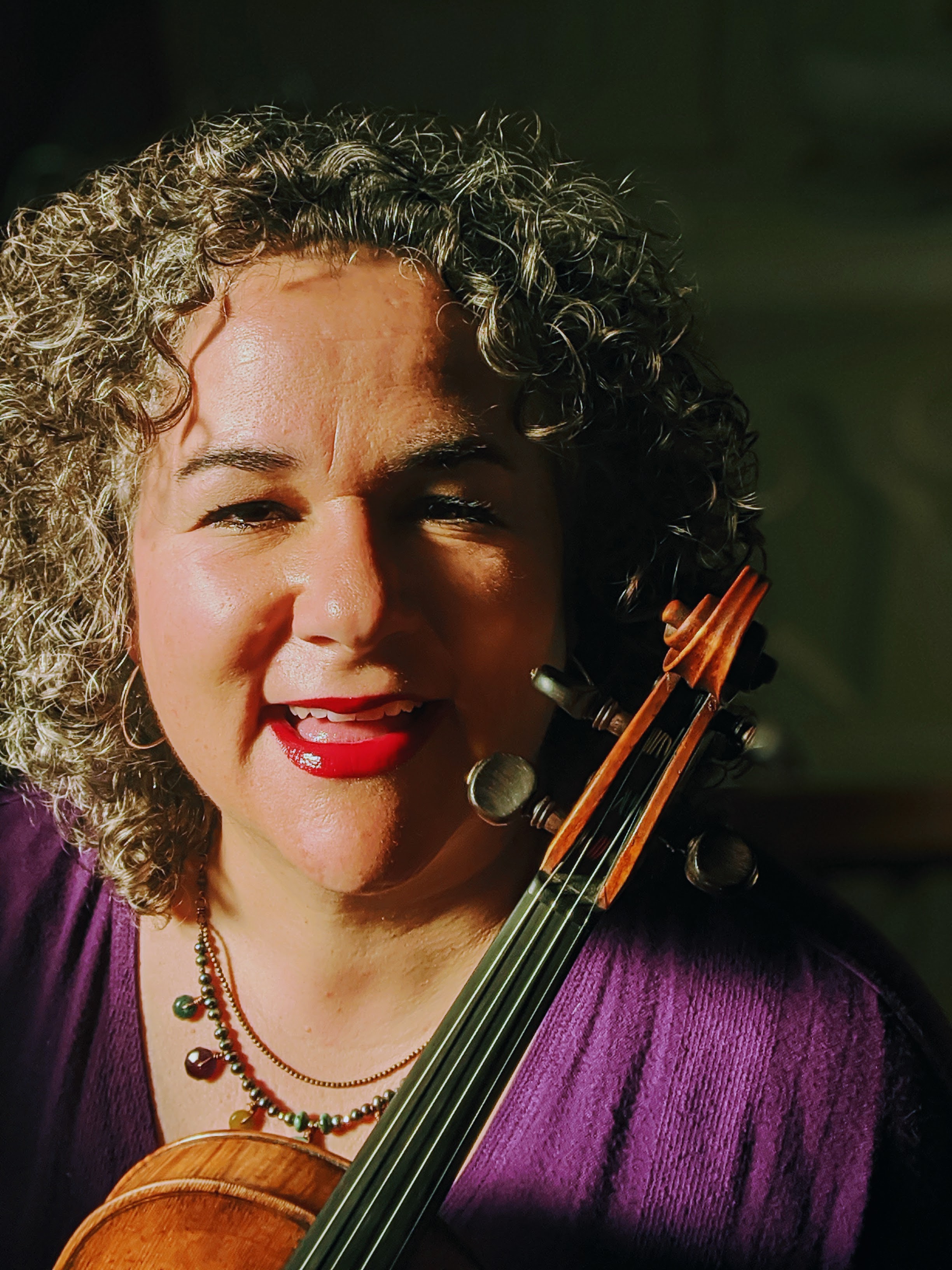 Brynn Albanese
Violinist
Brynn Albanese is the violinist of Cafe Musique, a Central Coast favorite for fifteen years.
She is also the Concertmaster of the San Luis Obispo Symphony and Orchestra Novo.
Classically trained, Brynn is now a multi genre recording artist and performer. For eight years she was in the Boston Pops under John Williams and Keith Lockhart and has recorded for movies such as Schindler's List, Saving Private Ryan, Jurassic Park and The Lost World. She lived and worked in The Netherlands for about seven years before returning to the United States to take residence in Cambria, CA.
Mrs. Albanese is the Founder and Artistic Director of a successful acoustic Concert Series in Cambria at the Old Santa Rosa Chapel.
It is called Cambria Concerts Unplugged.
Recently, Brynn has gone back to school and is training to become a Certified Music Practitioner (CMP). Upon graduation, Brynn hopes to implement musical programs in and around the San Luis Obispo area providing one-on-one palliative care to the ill and dying in hospitals, hospices, homes and other clinical settings. She also provides soothing music to group settings such as Alzheimer units and cancer centers.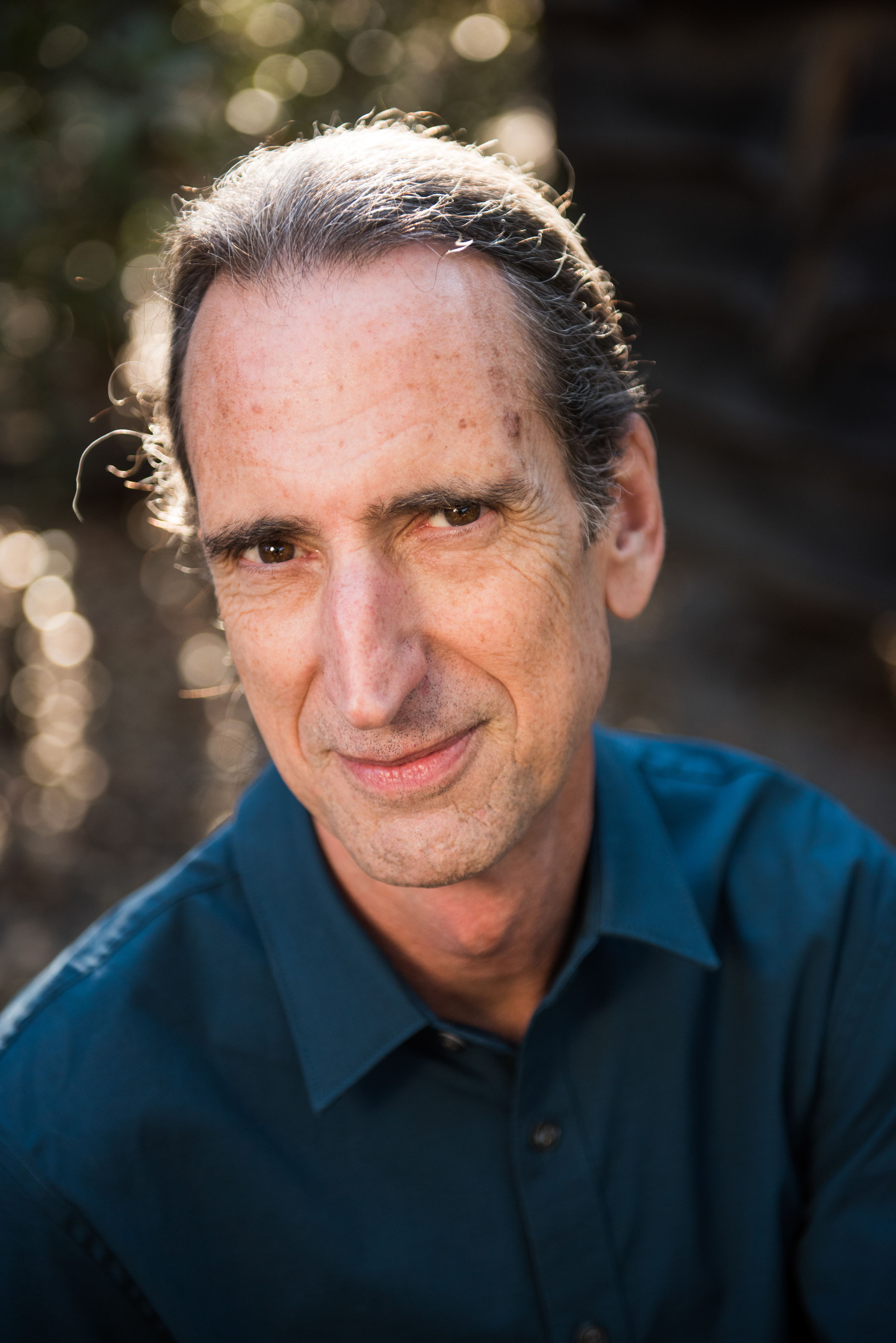 Fred Murray
Bass
Fred Murray is worldly in his musical background as well. Playing with Cafe Musique now for eleven years. He is a wonderful and versatile all genre bass player, guitar maker and pottery designer. He was co-producer of Cafe Musique's album "Catching Your Breath" and Producer of "Ebb & Flow".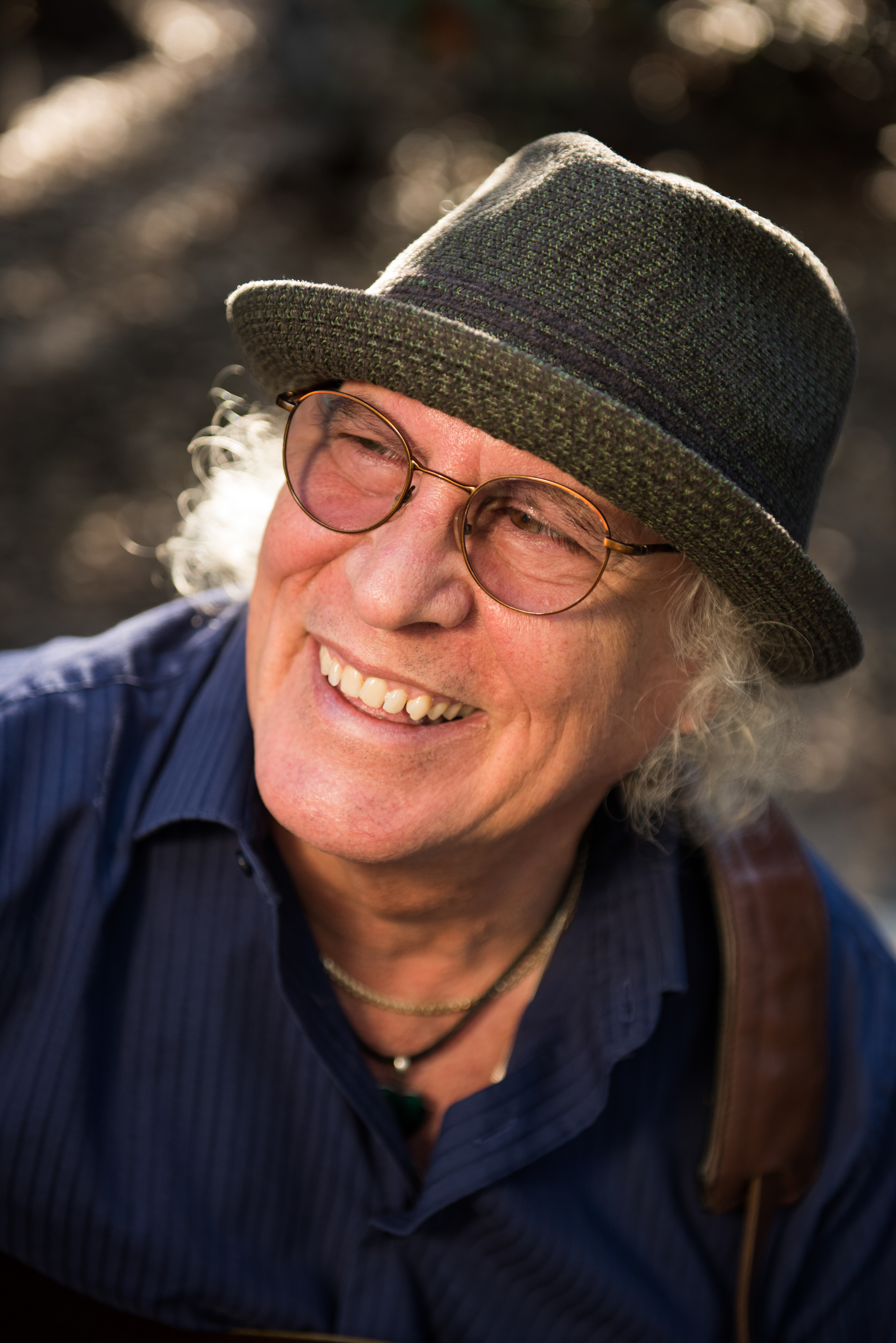 Eric Williams
Guitar/Uke
Eric Williams is well known throughout the area for performing with a wide variety of bands, but is best known for his brilliant work in Cafe Musique playing all instruments that can be strummed or picked. He is also widely recognized on the bass playing with Jill Knight. He is also an album producer and has produced both of Craig Nuttycombe's most current albums, "Twin Tailed Comets" and "Photo Op".